Commercial Electrical Services
Modern businesses rely heavily on their electrical system. In today's world, it's important to have a dependable commercial Electrician in Tulsa who is always ready to put their tools and training to work for your company. At Oklahoma LED, we are proud to offer premium commercial electrical repair, professional inspections, wiring upgrades, electrical installations, lighting replacement, surge protection, standby generator installation and more. Are you in need of a reliable commercial electrical service in Tulsa or a surrounding city? Then call our experts today and find out how we can help with all of your commercial electrical needs.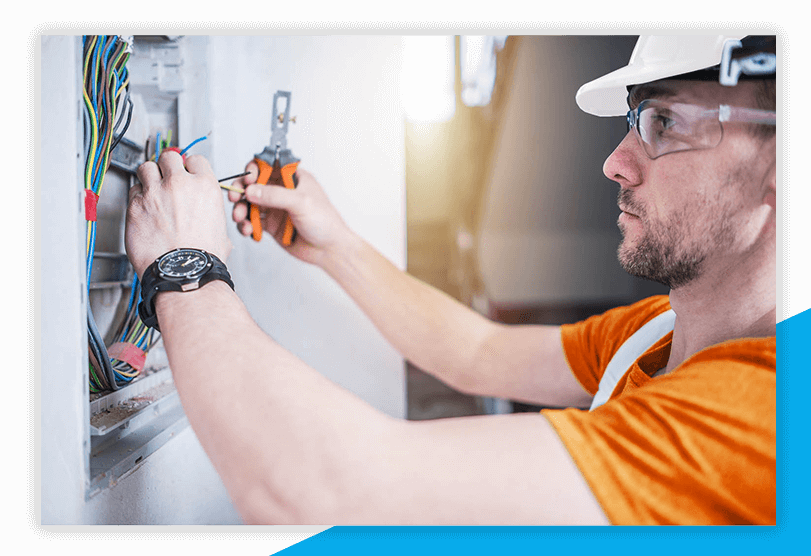 Electrical Inspections and Commercial Electrical Repair Services
It can be difficult to notice an electrical issue until it has already begun to cause severe problems. Whether you're dealing with outdated wiring, damaged outlets or another risky challenge, our licensed electricians can help you locate the source of your trouble. Scheduling regular electrical inspections can help reduce the chances of developing hidden electrical issues that can lead to personal injury, property loss and electrical fires. If our team discovers a problem that needs to be repaired, we will work one on one to develop a customized solution that fits your unique needs and budget.
Commercial Electrical Installations, Replacements and Upgrades
Today's businesses must have access to reliable power in order to stay productive and ahead of the competition. It can be difficult to run a modern company on an outdated electrical system. Our licensed and certified electricians can help you upgrade your system to satisfy the demands of our high tech society. We can provide dedicated circuit installations for new equipment, replace your old lighting with an energy efficient LED system, or defend your electronics with our professional surge protection. No matter what kind of electrical concerns you have, our experts will help you achieve the results you're looking for.
Tenant Finish
Ballast Replacement
Single and Three Phase Circuitry
Specialty Receptacles
Sign Wiring
Neon Lighting
Outdoor/Parking Lot Lighting
Retail Stores An Restaurants
LED Lighting Installation and Retrofit
Machine Wiring
Motors and Controls
Twist Lock Receptacles
Emergency/Exit Lighting
HID Lighting and Control
Metal Halide
Transformers
New Construction
Warehouse lighting
Lamp Replacement
Remodel Construction
Lighting Contractors
Motors and Controls
Time Clocks
Office Lighting
Commercial Properties