A Google Nest home is a place where everything just works – together. Where your Nest Protect smoke alarm can talk to your Nest Learning Thermostat, your Nest Hub shows you what's happening on your compatible security cameras, and Google Wi-Fi connects every device to keep it all running smoothly. Use your voice on devices like Nest Hub and Google Home Mini to control thousands of compatible connected home products. Just start with, "Hey Google" to turn on the lights, turn up the heat, or see who's at the front door.
What is a Smart Home system and what does it do?
A smart home is one in which the various electric and electronic appliances are wired together to a single controller, which may be your phone, tablet or other device, allowing you to control a variety of features of your home through a single interface, or automatically causing things to happen at certain times.
Silver Bundle - $499
2 Top Greener USB Outlets
Lutron Pro Kit with Hub (w/ one dimmer)
Google Nest Mini
Gold Bundle - $999
3 Top Greener USB Outlets
Lutron 3-way dimmer switches x 2
Lutron lamp dimmer plug in switch
Platinum Bundle - $2,399
Nest Hello Doorbell
Nest Learning thermostat
Yale x Lock
Nest Hub Max
Google Nest Mini
*Each bundle includes listed items and the items in all preceeding bundles.
What are the advantages of a Smart Home?
There are numerous advantages to having a Smart Home, including:
Manage your home from anyplace! The convenience factor here is enormous. Theoretically, all you will have to do is learn how to use one app on your smartphone or tablet, and you will be able to tap into countless functions and devices throughout your home remotely.
Flexibility for the Future. Smart home systems tend to be wonderfully flexible when it comes to the accommodation of new devices, appliances and other technologies. No matter how state-of-the-art your appliances seem, there will be newer, more impressive models developed as time goes on and your system is designed to be scalable and update as new technologies emerge.

Home Security. When you incorporate security and surveillance features in your smart home network, your home's security increases dramatically. For example, home automation systems can connect motion detectors, surveillance cameras, automated door locks, and other tangible security measures throughout your home so you can activate one or all of them from one mobile device before heading to bed. You can also choose to receive security alerts on various devices depending on the time of day an alert goes off, and monitor activities in real-time whether you are in the house or halfway around the globe.
Remote Control. With a Smart Home, you can control your home's functions remotely! For example, you can order your house to become cooler in just enough time before you get home from work. If you are in a hurry to get dinner started but you are still at the store, you can have your oven start to preheat while you're still on your way home. You can even check to see if you left the lights on, who is outside the front door, or make sure you turned off all media while you are away.
Energy Efficiency. Smart Home systems can save you money. For example, you can have more precise control over the heating and cooling of your home with a smart thermostat that learns your schedule and temperature preferences, and then suggests the best energy efficient settings throughout the day. Lights and motorized shades can be programed to switch to an evening mode as the sun sets, or lights can turn on and off automatically when you enter or leave the room, so you never have to worry about wasting energy.
What are some of the popular types of Smart Home devices?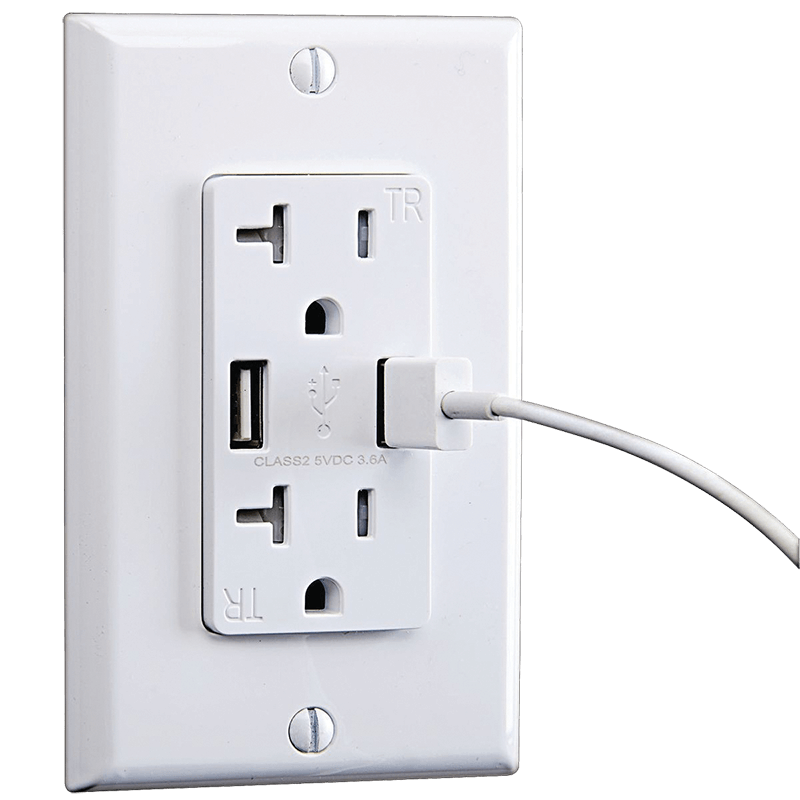 These are some of our favorites and all are available for purchase and installation by Oklahoma LED include:
Caséta by Lutron Wireless Smart Lighting Control System
TOPGREENER USB outlets and USB Wi-Fi Outlets
Nest Thermostats
Nest Protect
Nest x Yale Lock
Nest Hub
Google Home and Google Home mini
Should I hire a professional to install a Google Nest Thermostat?
Unless you have previous electrical experience, you should always hire a licensed electrician to complete any electrical work, including installing or replacing a Google Nest thermostat. An electrician will be able to install your device quickly and safely while identifying any other potential issues that need to be addressed before completing the job. When installed by our Nest Pros, Nest Thermostat and Nest Thermostat E have an additional 2-year warranty for a total of 3 years and 3rd generation Nest learning thermostats include an additional 3-year extended warranty for a total of 5 years! Your satisfaction is always 100% guaranteed.
If you are thinking about turning your home into a "Smart Home", your Tulsa electricians at Oklahoma LED are standing by!
*Compatible smart devices required. Subscriptions may be required for some content and features. Voice commands require a compatible device and working internet and Wi-Fi.